Attorney John E. Choate, Jr. wants to win YOUR case.
We are a Conroe Law Office focused on winning your case. Established in Spring 1995, we serve Montgomery, Harris, and the surrounding counties. Founded on the pillars of respect, diligence, and loyalty, we are here to help you through the most difficult times in your life. Make an appointment for your free initial consultation.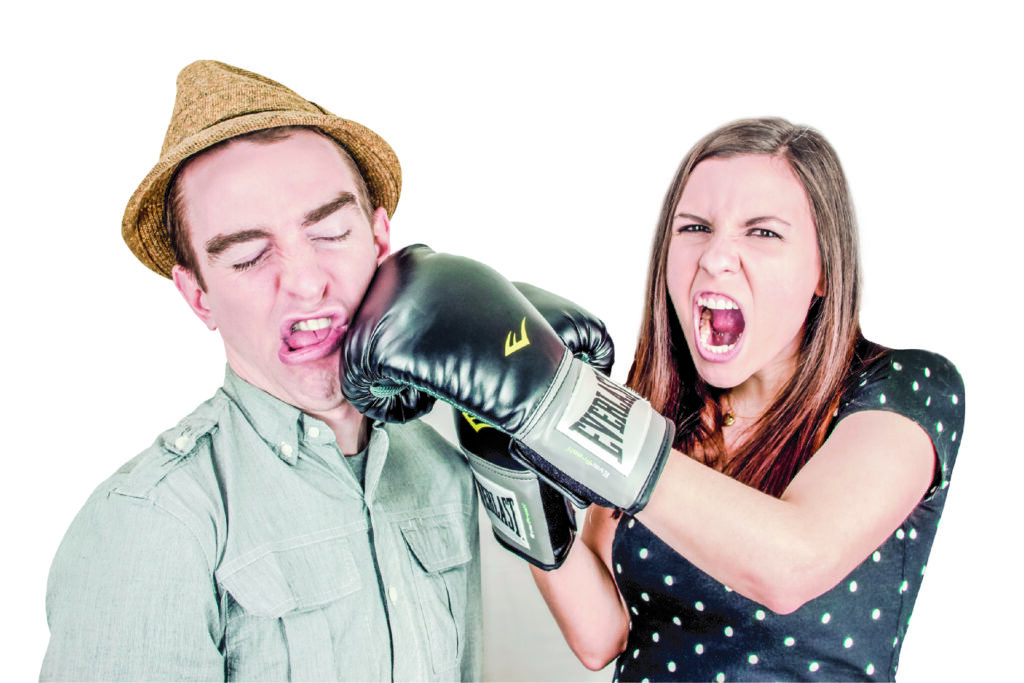 Family law deals with the branch of law pertaining to all matters that are related to family unit or other relations such as partnership, marriage, divorce and any other family matters.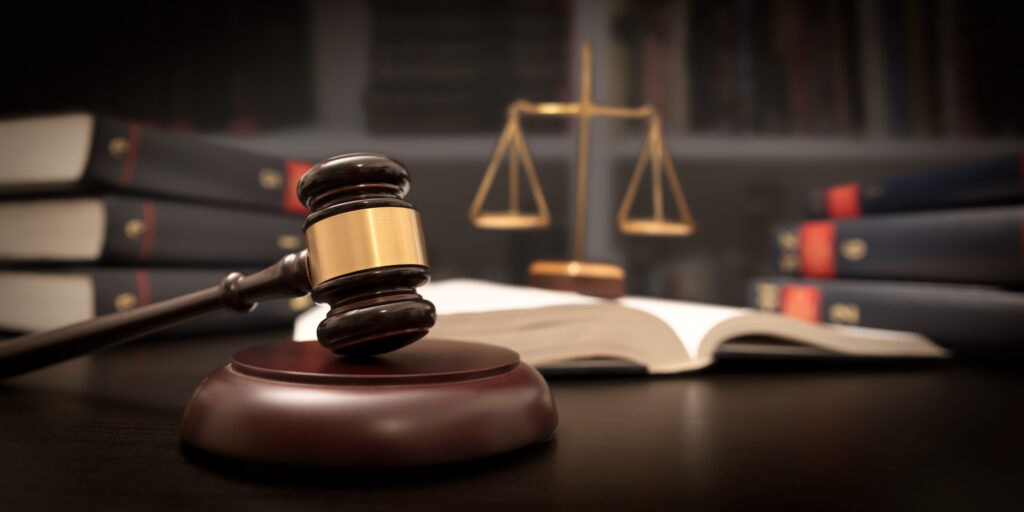 Criminal Law deals with offenses against the social order. Under the common law jurisdiction, crimes disturb the sovereign and it is up to the agents of the sovereign to prosecute those offenders. Criminal Law is different from Civil Law. The …
Our Vision Established in 1995, John E. Choate, Jr became a lawyer because he cares about helping his clients who are facing life-changing events. Focusing on clients in Montgomery County and surrounding counties, our office carefully and …
Free Consultation
Trust and Commitment
The lawyer you hire should have more than a passing familiarity with the legal issues. The lawyer should be prepared to handle the most complex issues related to your legal concern and capable of standing up and fighting for your rights. We give you our word, it's our commitment to serve each and every client diligently and thoroughly. How do we achieve that? We operate internally with systems of checks and balances, with oversight that ensures extraordinary results for our clients.
Attorney
John E. Choate, Jr.
John graduated from the University of Houston, obtaining a Bachelor in Science in Finance and Juris Doctorate from West Michigan's Thomas Cooley Law School. John has practiced law for 25+ years in Montgomery, Harris, and the surrounding counties. Meet me on:
Our Promise
---
I am passionate about providing a successful outcome for you. I will fight for your rights, file motions, and object–emotionally if needed–to your injustice. I take great pride in providing high-quality legal services.
Your initial consultation is free.
Blog

The term "democracy" is often used erroneously to describe our system of government. It seems to be especially popular among politicians who happen to find their party out of power. "What he is doing is harmful to our democracy!" is almost a religious chant today. But, if we don't have a democracy, what do we … April 25, 2019
With an increased emphasis on mental health coming to the public attention in the last few years it is inevitable that governments, including the Texas Congress, would become involved. While most of this emphasis may be driven, at least among the average citizen, by school violence, there are many other reasons for this renewed focus …
March 18, 2019
February 5, 2019
February 1, 2019
Testimonials
I retained John Choate in March of 2015 for unlawful arrest charges. These charges, though were only misdemeanors, put my job on indefinite suspension and Leave Without Pay. The court process just takes time, with the DA reset court dates etc., and I have learned that's a given. However, with John's ability to stay persistent with my evidence in our case, we received everything we asked for in that all thee (false) charges were dismissed due to lack of evidence, within about 8 months. I have since been re-instated in my career, and John Choate was able to obtain a signed expunction order by the judge to obliterate any future records of my arrest. Former client
John Choate represented me against a criminal allegation. Mr. Choate was considerate of all aspects of our relationship. He took a sincere interest in my wishes, interests, and welfare. He contacted a private investigator to secure favorable evidence. He secured a favorable settlement to an extremely exaggerated situation. Former client
Admitted Courts