We give you our word: It's our commitment to serve each and every client diligently and thoroughly. How do we achieve that? We operate internally with systems of checks and balances, with oversight that ensures extraordinary results for our clients.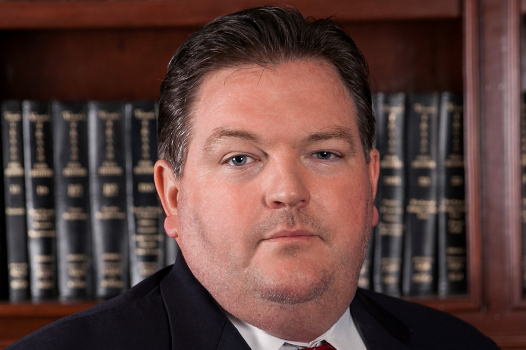 Lawyer
John Choate
John graduated from the University of Houston, obtaining a B.S. in finance and Juris Doctor from West Michigan's Thomas Cooley Law School. John has practiced law for 20+ years in Montgomery, Harris, and the surrounding counties.
Paralegal
Dawn M. Yuengel
A graduate of the Center of Advance Legal Studies, Dawn's extensive administration and research experience empower her to provide excellent litigation and case management support.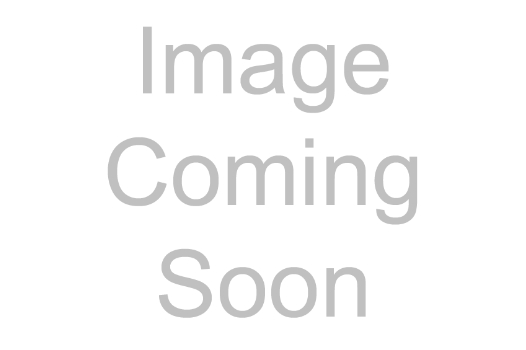 Technologist
Bryan Trapp
Bryan's experience working for military and paramilitary organizations characterize his role as a technology and operational asset.
Our Promise
JOHN'S OWN WORDS
---
 I am passionate about providing a successful outcome for you and every citizen of Conroe and Montgomery County. I will fight for your rights, file motions, and object--emotionally if needed--to your injustice. I take great pride in providing criminal and family clients-quality legal services.
Your initial consultation is free.

15. Jan
Should Christians File Lawsuits? Should a Christian file a lawsuit or not? Are lawsuits ethical or not? John Choate, Jr, a Conroe lawyer opens up the discussion biblically. For many in the Conroe area, asking a lawyer if lawsuits are ethical might seem absurd. However, followers of Jesus should always weigh the ethics of any …
10. Jan
When dealing with drug trafficking and drug possession, you need to understand the difference between the two charges. Also, where to find a Conroe lawyer with the experience. Definitions Drug Trafficking: The sale and distribution of illegal drugs. Drug Possession: Possession of a drug without a valid prescription in a quantity usable for consumption or …