It's our commitment to serve each and every client diligently and thoroughly. How do we achieve that? John Choate is trained in the time-tested art of courtroom advocacy and the latest technology, forensic techniques, and investigative strategies.
We are prepared to respond to your case at once and take all the proper steps to ensure the best response to your case. No two cases are the same and so our strong track record of success shows our ability to find a way to get our client's charges dismissed or reduced time and time again. John Choate's consistent record of success has earned him respect throughout Montgomery County and surrounding counties, in the Montgomery County Bar Association, and with the judges and prosecutors with whom we work.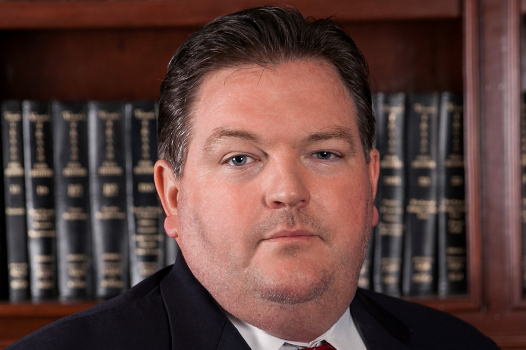 Attorney at Law
John Choate, Jr.
John graduated from the University of Houston, obtaining a B.S. in finance and Juris Doctorate from West Michigan's Thomas Cooley Law School. John has practiced law for 20+ years in Montgomery, Harris, and the surrounding counties.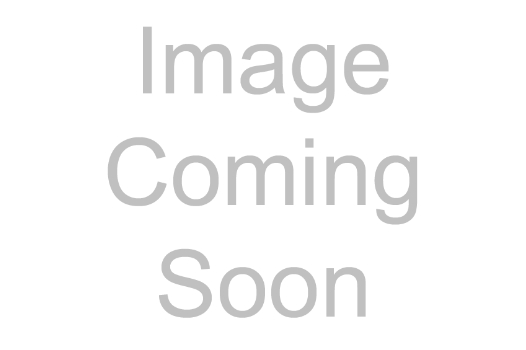 Technologist
Bryan Trapp
Bryan's experience working for military and paramilitary organizations characterize his role as a technology and operational asset.
Our Promise
---
  I will fight for your rights, file motions, and object--emotionally if needed--to your injustice. I am passionate about providing a successful outcome for you and take great pride in providing criminal and family clients-quality legal services.
Your initial consultation is free.

29. Apr
The term "democracy" is often used erroneously to describe our system of government. It seems to be especially popular among politicians who happen to find their party out of power. "What he is doing is harmful to our democracy!" is almost a religious chant today. But, if we don't have a democracy, what do we …
25. Apr
With an increased emphasis on mental health coming to the public attention in the last few years it is inevitable that governments, including the Texas Congress, would become involved. While most of this emphasis may be driven, at least among the average citizen, by school violence, there are many other reasons for this renewed focus …