Established in Spring 1995 and founded on the pillars of respect, diligence, and loyalty, we serve Montgomery, Harris, and surrounding counties. Make an appointment; the initial consultation is free. Find out how we can help.
We combine the personal service of a small practice with the advantages of a larger practice, such as internal systems and checks and balances to ensure your case progresses properly through the court's bureaucracy.
We selected and trained our office staff to support you throughout your legal process with a focus on service. Each player has designated responsibilities that provide coverage, ranging from objecting in court to methodical research or even being aggressive with offending parties when necessary.
Our mission is to fulfill the terms set forth during the initial consultation. Right from the start, we will set goals and develop a plan of action to achieve your success.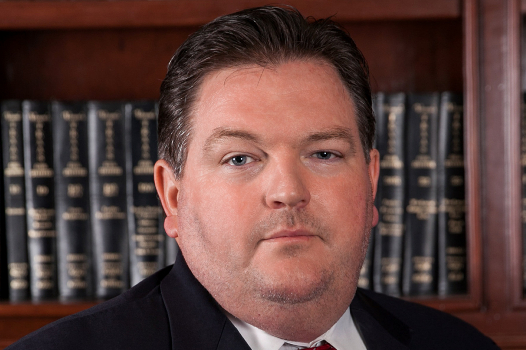 Lawyer
John Choate
John graduated from the University of Houston, obtaining a B.S. in finance and Juris Doctor from West Michigan's Thomas Cooley Law School. John has practiced law for 20+ years in Montgomery, Harris, and the surrounding counties.
Paralegal
Dawn Michelle Yuengel
A graduate of the Center of Advance Legal Studies, Dawn's extensive administration and research experience empower her to provide excellent litigation and case management support.
Technologist
Bryan Trapp
Bryan's experience working for military and paramilitary organizations characterize his role as a technology and operational asset.